WELCOME!
We are in the process of welcoming our new pastor to MUMC we would love to have you join us and get to know him along with us.
Pastors Marty & Veronica McMichael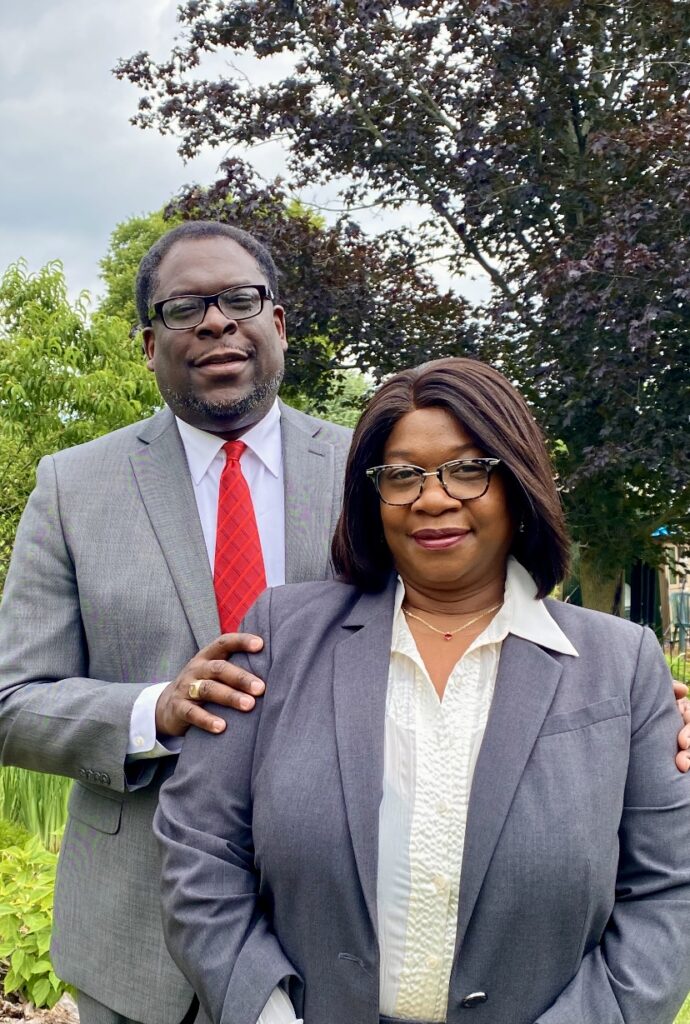 MURPHYSBORO WORSHIP
Our Sunday morning services are the high point in our life in the Christian community as we celebrate the Good News of God's love expressed through Jesus Christ, share in the fellowship of God's people, and grow in faith.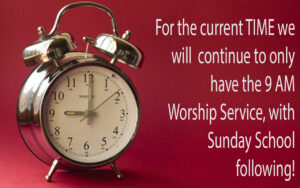 Sunday Service: 9:00 am
Sunday School for all ages: 10:15 am
Communion is offered on the first Sunday of every month in both services.
Nursery care is offered during all services, Sunday School, and special events when needed.
Seasonal Services include Ash Wednesday, Maundy Thursday, Good Friday, Easter Sunrise, All Saints Day, and Christmas Eve.
Directions
From Highway 149 (Walnut Street) in downtown Murphysboro, turn north (toward the water tower) onto 15th Street. The church will be on the left on the northwest corner of 15th and Pine. A large parking lot is behind the church. Visitor parking is located near the awning leading to the entrance.
Welcome Center
Come visit the Welcome Center next time you are at the church. It is located just outside the North Sanctuary doors. You can find information packets. Come by to say hello; we would love to meet you!
Fellowship Café
The Fellowship Café is located downstairs in the Fellowship Hall (underneath the Sanctuary). Coffee and cookies are offered each Sunday morning beginning at 8:00 am. Come down before the church service and enjoy coffee and fellowship.
The Nursery
A
nursery
for children 0-3 years old is available during both worship services and the Sunday School hour. The Nursery is located in Room 201, just outside the North Sanctuary doors. A pager system is provided for parents who leave children in the nursery. Additional volunteers assist when needed.
Contact Us
Murphysboro United Methodist Church
1500 Pine Street, Murphysboro, IL 62966
(618) 687-2317
murphysboroumc@gmail.com
The Church Office is open Monday through Thursday from 9:00 am – 2:00 pm, and Friday from 9:00 am to noon.